Send Inquiry
Welcome !
Quality-marked products Fish Collagen Powder, Bovine Collagen Powder, etc., are served here!
About Us
Meeting customers' demands on time is a trait, which companies having speedy and quality manufacturing process enjoys. We,
Beyond Biopharma Co., Ltd.
, are happy to announce of being one such business unit that fulfills demand of several markets on time through innovative manufacturing. We pay huge focus over quality and this is made evident through high quality standards of product line that includes
Bovine Collagen Powder, Fish Collagen Powder, Chicken Collagen Powder
, etc.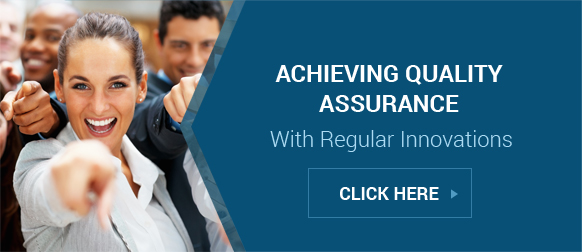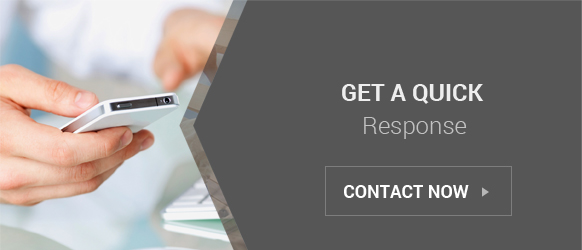 We own a capacious testing facility where product line is examined by stern quality analysts with extreme perfection. During the process of quality-examination, these quality analysts leave no space for mistakes to avoid possibilities of defects in quality of product line.

Worldwide, we are famed for being quality-focused manufacturer. Stringent attention is paid over quality of offered line. For seamless shipment, our business entity makes use of quality packaging materials. These packaging materials are examined prior getting used. This helps in serving range in the best condition to valued patrons. In addition to remarkably working as a manufacturer, we operate diligently as an exporter. All the responsibilities of international trading business are performed by us.

International Presence

There are several benefits of international trading, which our China based company is happily enjoying. Out of so many benefits, increased efficiency, high profits, extended market reach and reduced market fluctuations have become our hallmark and taken our market goodwill to a higher level.

International presence has made us appear more reliable to domestically based clients. We work by abiding all legal requirements needed to export products in international countries. We study market nature, structure and behavior of exporting countries prior starting business. This kind of analysis helps in making a strong foothold in exporting markets.

Why Deals Last With Us?

We make strong business plans, which support benefit of all the people who are connected to the company such as clients, employees and business associates.
Our company employs modern manufacturing technologies in production. This enhances productivity and enables us to meet urgent demands of markets.
We deliver Chicken Collagen, Bovine Collagen, etc., on time and make use of strong packaging materials for hassle-free and safe delivery.
Our business unit has a very flexible payment method. We accept payment through both online and offline modes.
BEYOND BIOPHARMA CO., LTD.
Manufacturer of Collagen and Gelatin
No.137 Haining Road, Hongkou District, Shanghai - 200437, China
Phone :86-21-65010906
Fax :86-21-65010906
Mr Eric Lee (Sales Manager)
Mobile :+8618657345785, +8613636378924

Send Inquiry